Skip to content
Manage all aircraft registry applications, certificates and authorisations online.
LAUNCH
The sky's the limit in the Cayman Islands
Check out CAACI's lastest brochure for more info about the Cayman Islands Aircraft Registry.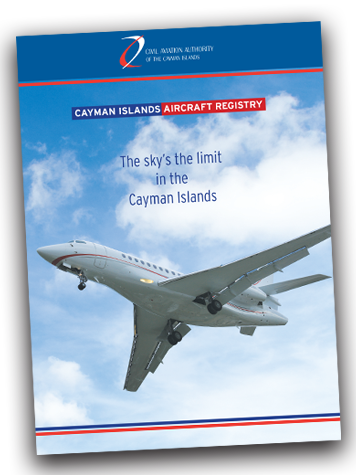 DOWNLOAD BROCHURE
Drones in the Cayman Islands
When you fly a drone (small unmanned aircraft) you have legal responsibilities, be sure you know what they are.
LEARN MORE