HOW TO REGISTER AN AIRCRAFT
NEW! CAACI E-INFO SERIES
PAY INVOICES ONLINE
CAYMAN MARITIME & AVIATION CITY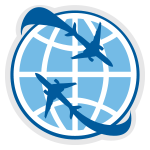 VP-C Online
Manage all your registry applications, certificates and authorizations online.
Learn more.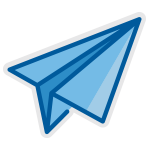 Contact Air Safety Regulation
For any questions related to air safety regulations or for VP-C online please email us at asr@caacayman.com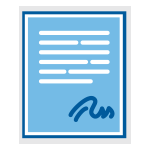 Operating Permit
All foreign registered aircraft operating into the territory  must be licensed to do.
 Learn more.

Drones in Cayman
(Small Unmanned Aircrafts) - Get general information and guidance on the process for the issuance of an Aerial Work Permission.
FEATURED ITEM
Learn more