Closure of Ukrainian Airspace
25-Feb-2022 
Cayman Islands NOTAM Ukraine Crisis
Civil Aviation Authority of the Cayman Islands (CAACI) remains operational during the COVID-19 pandemic.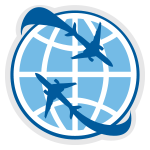 VP-C Online
Manage all your registry applications, certificates and authorizations online.
Learn more.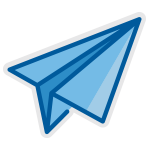 Contact Air Safety Regulation
For any questions related to air safety regulations or for VP-C online please email us at asr@caacayman.com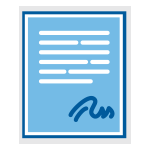 Operating Permit
All foreign registered aircraft operating into the territory  must be licensed to do.
 Learn more.
CAAWEB
Pilot Age Limits Subject Issue Date Guidance on Pilot Age Limits When Operating Into The Cayman Islands 01-20 02 March 2020 GENERAL Cayman Islands Civil Aviation Authority (CAACI) Bulletins are issued to provide [...]
CAAWEB
All turbine-engined aeroplanes of a maximum certificated take-off mass (TOM) in excess of 5,700 kg, or authorized to carry more than 19 passengers, shall be equipped with an airborne collision avoidance system (ACAS II) in accordance with the provision of ICAO Annex 6 Part 1, ICAO Annex 10 Volume 4 and OTAR Part 135.785 and 121.785.
CAAWEB
Restriction Flying Zone 002-2019 Royal Visit 27-28 March 2019
CAAWEB
CIAB - Regulatory Technical Information Update (March 1, 2019)