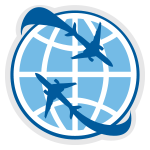 VP-C Online
Manage all your registry applications, certificates and authorizations online.
Learn more.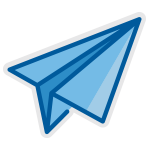 Contact Air Safety Regulation
For any questions related to air safety regulations or for VP-C online please email us at asr@caacayman.com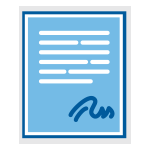 Operating Permit
All foreign registered aircraft operating into the territory  must be licensed to do.
 Learn more.
Catherine Rennie
The Cayman Islands Government today announced confirmation of another positive COVID-19 test result bringing the number of positive confirmed cases in the Cayman Islands to six.    In addition, directives were given for […]
Catherine Rennie
The CAACI, in response to the socio-economic impact of the novel coronavirus, has decided to provide flexibility to Air Operators and Flight Crew while travel is restricted, where visiting Aviation Medical Examiners is not […]
Catherine Rennie
The Cayman Islands Government (CIG) has been monitoring the progress of the Coronavirus/COVID 19 pandemic and have announced varying initiatives to reduce the transmission of COVID 19 throughout the Cayman Islands. In addition to travel […]
Andria Lochtenbergh
The Governor in exercise of his powers under Article 10 of the Air Navigation (Overseas Territories) Order 2013 ("the Order") hereby exempts any DHC-6-300 for the time being operated by Cayman Airways Express from the provisions of Article 156(1) of the Order.